Mission Statement
The P.S.287 Mission Statement

As a responsive community of parents and educators, PS287 recognizes our ethical responsibility to promote learning
that ensures the future of our children. We are concerned about how our children are growing up. Therefore, as our
children continue to evolve, we will adapt our educational practices in order to give children experiences that will
foster student achievement and independence. It is our purpose to expose children to a variety of academic, cultural,
artistic, athletic and technological learning experiences. P.S. 287 students will know that we want them to learn, for it
will be evident that we have set the stage for exploration beyond the confines of the classroom. At P.S287 we intend
to close the achievement gap by narrowing the digital divide. In doing so, our children will become the innovators
of tomorrow.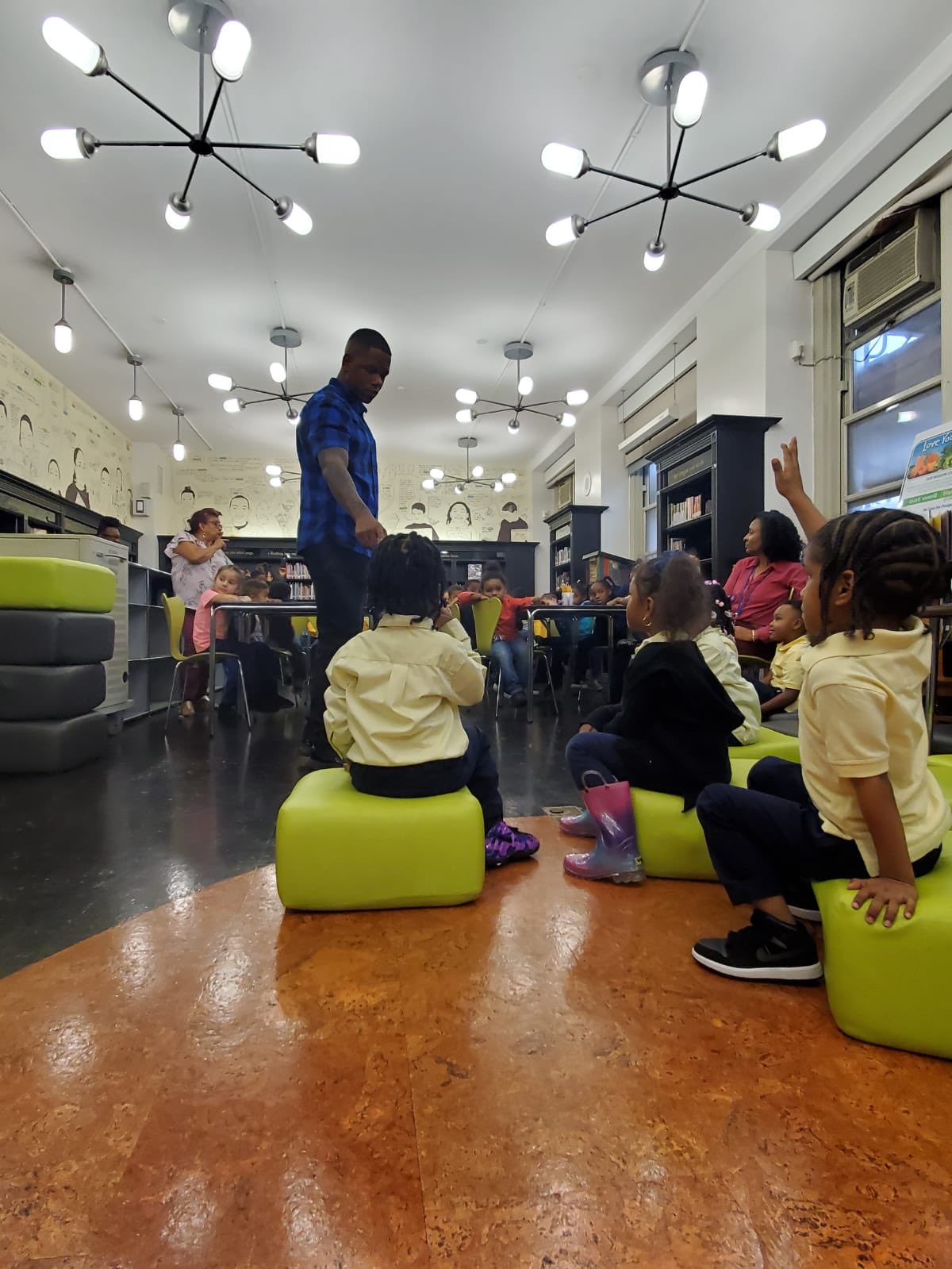 Every student, everyday, engaged in academic excellence.